AI Only Services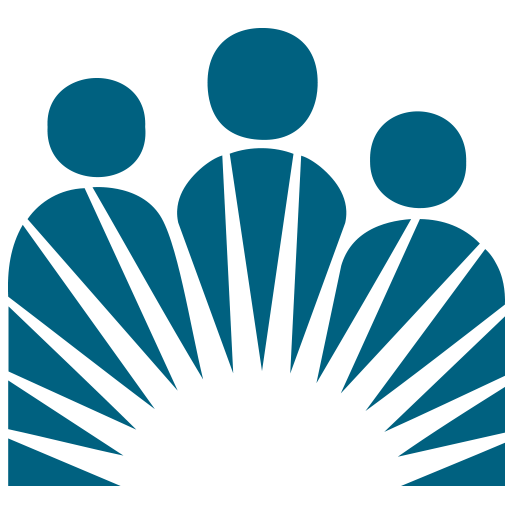 AI On Premise
Beyond infrastrcture and platforms, we help Kaiser Permanente to establish strategies, standards, and ecosystem to power AI for Health Care.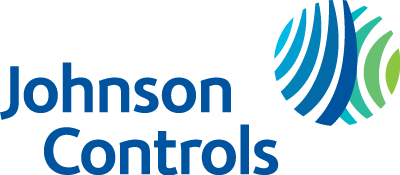 Smart Building
LSTM, Double Deep Q-Learning, Policy Gradient. We help JCI to provide Office of the Future solutions for the Middle East's Bee'ah.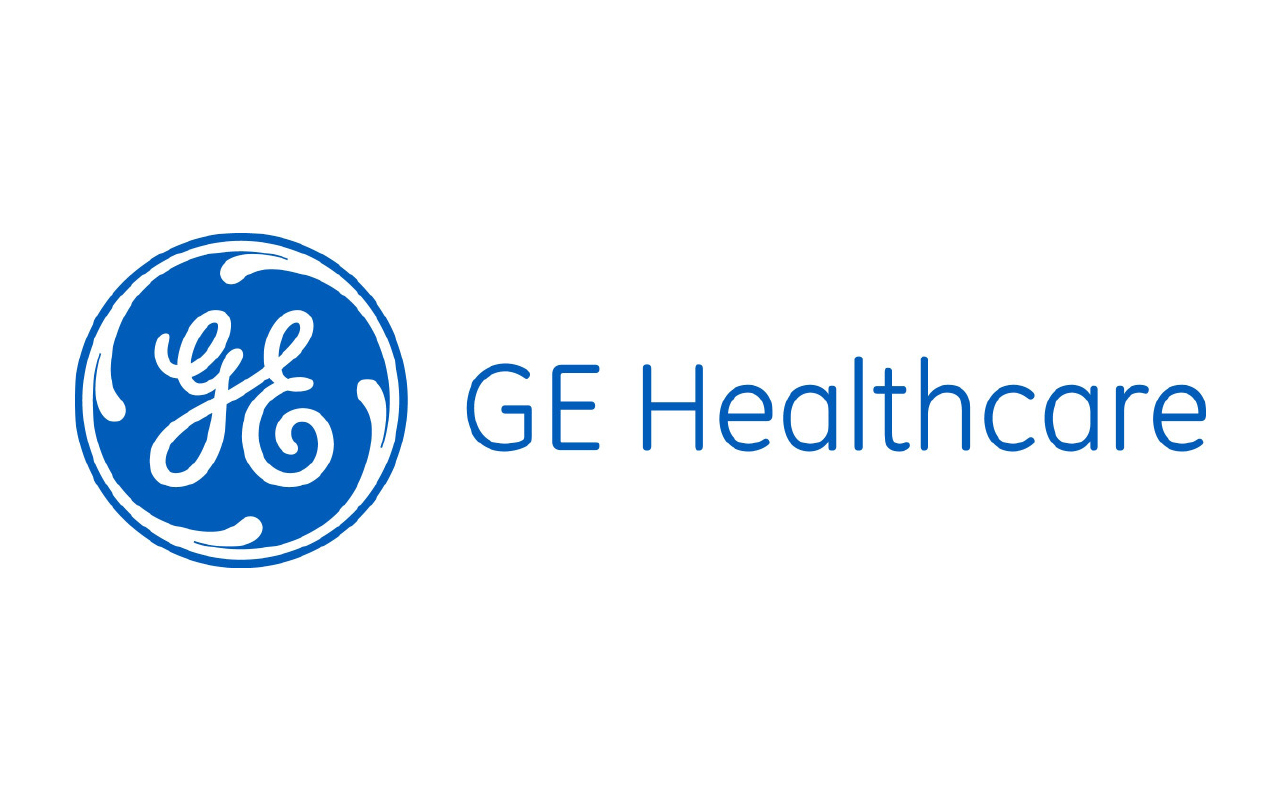 AI In Cloud
How to develop and implement AI strategy? We help launching Edison AI Service at GE HealthCare, and we may help you too!